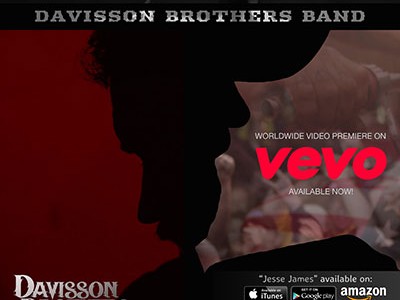 The Davisson Brothers Band along with Sony / Red Music Entertainment, MRI Entertainment and StarFarm Nashville are happy to announce the worldwide release of our Jesse James‬ music video to Vevo‬ tomorrow...
Read More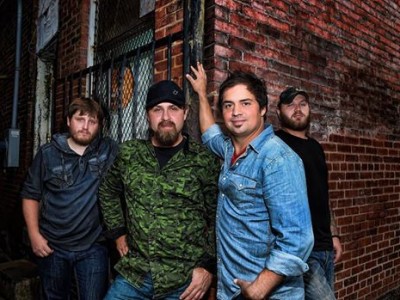 Tuesday was a big day for the Davisson Brothers Band. Nov. 11, 2014 marked the digital release of "Jesse James," the lead single from the...
Read More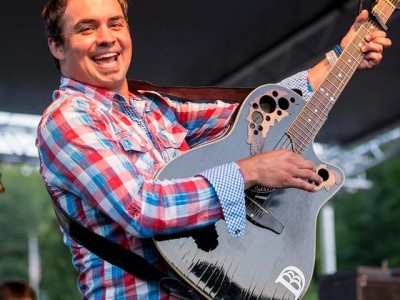 Bigger Pictures Group, LLC President Michael Powers said the first time he heard the Davisson Brothers Band, he was absolutely blown away. He believes others...
Read More