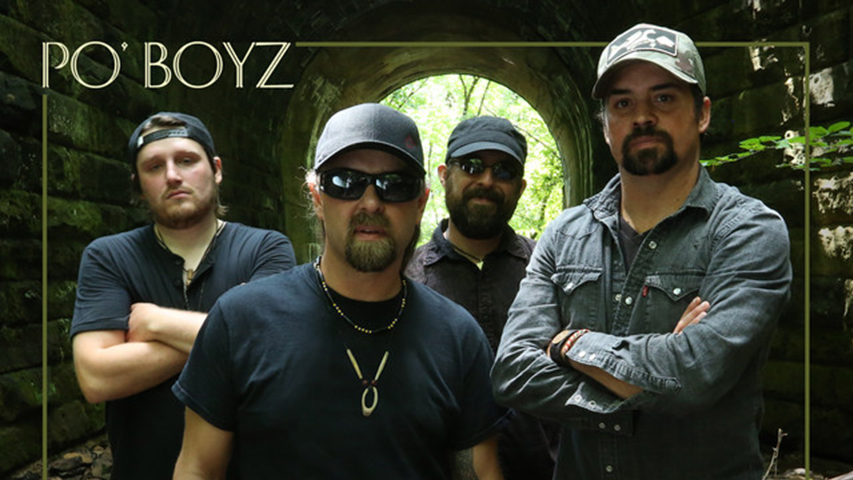 Our new single "Po Boyz" has climbed the charts and this week reached #1 on KIX Country Music stations in Australia!  What a way to start off 2018!
We can not be more appreciative of all the fan support and requests we are getting from everybody in Australia and to everybody on our teams that have made this possible.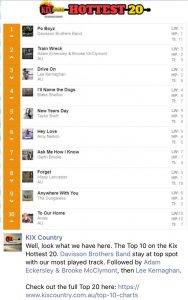 "Po Boyz" entered the charts on October 30th, 2017 at #18 and has risen every week since until this when we reached #1.
We look forward to seeing everybody in Australia and playing three amazing sold out shows at CMC Rocks 2018 in March.
View Charts:
KIX HOTTEST 20 – JANUARY 8TH 2018