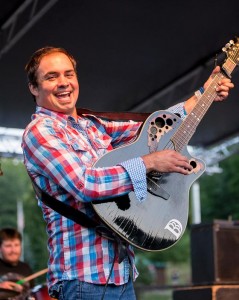 Bigger Pictures Group, LLC President Michael Powers said the first time he heard the Davisson Brothers Band, he was absolutely blown away.
He believes others across the nation will have the same reaction. That's why he has chosen the band to be featured in his company Star Farm Nashville's first national radio tour.
In just days, the Davisson Brothers Band – Chris, Donnie and Sammy Davisson and Aaron Regester, who have built a huge fan base far beyond their West Virginia stomping grounds – will hit the road.
"You can bet we will visit the biggest and best key radio stations on this tour," said Parker, known in "Music City" for successful promotion of artists including Chris Cagle, Craig Campbell and the Zac Brown Band, among others.
Read the full article on Connect Bridgeport News.