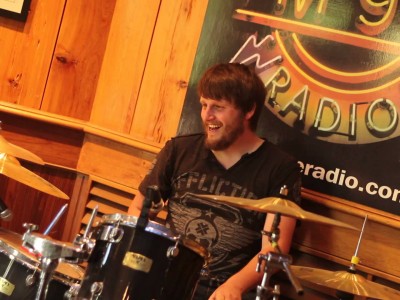 ReRe goes crazy on the drums at Ocean 98.1 in Ocean City, MD.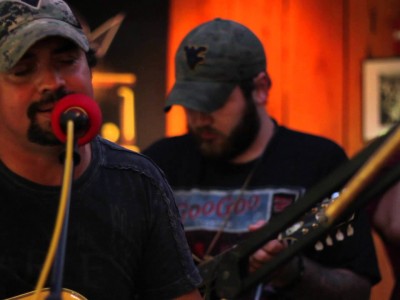 Donnie and the boys take WOCM 98.1 FM on a journey to the family farm in West Virginia with "Found Dead On A Fence Line"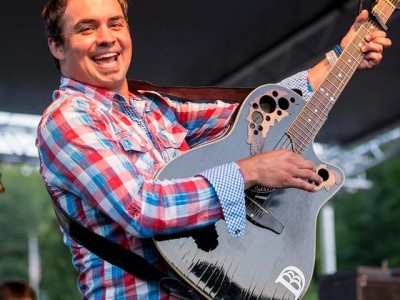 Bigger Pictures Group, LLC President Michael Powers said the first time he heard the Davisson Brothers Band, he was absolutely blown away. He believes others...
Read More