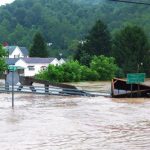 Mannington, WV Flood Support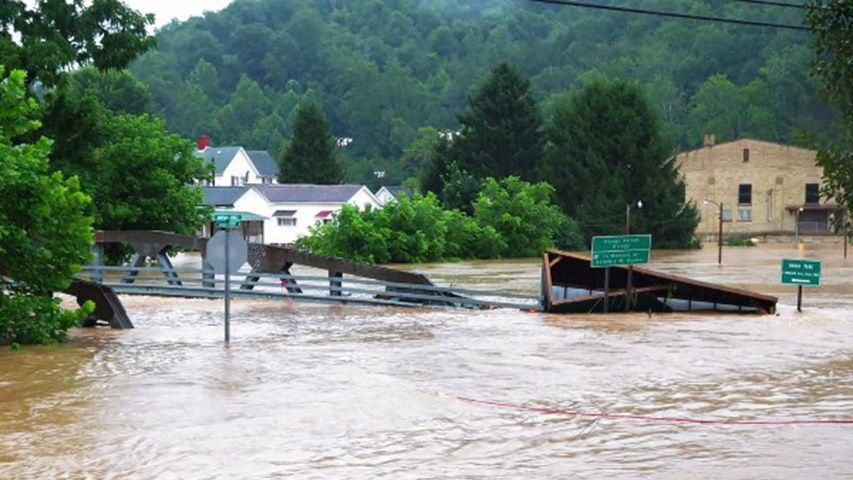 Early in the hours of Saturday July 29th 2017, Marion County Emergency Services started calling people in the Mannington, Rachel, and North Marion areas of Marion County West Virginia. The reason being? Flash floods were up to Historic levels. The small town and other small towns around it have suffered incredible devastation. You have to see it to believe it.
We just wanted to raise some awareness of the event and to encourage anybody who can help with donations or support to do what you can.  Those effected by this flood an we greatly appreciate the support and help.
Official Mannington Flood Relief GoFundMe page:
Visit Page
Donate